Alanya is a city found in Antalya, Turkey. It is located 36.54 latitude and 32.00 longitude and it is situated at elevation 11 meters above sea level. Alanya has a population of 112,969 making it the 3rd biggest city in Antalya. It operates on the EEST time zone, which means that it follows the same time zone as Antalya.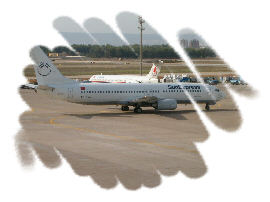 Transportation to Alanya is possible by reaching to Antalya at first International Airport, which is about 125 kms far, by air then by motorway. Besides direct flights of Turkish Airlines from İstanbul and Ankara,there are indirect flights from other cities stopover in Ankara several times in a day. Although flight schedule are changeable as to season of summer or winter, there have been regular flights alternatively in morning and evening times. Antalya by air is at about 1 hour from İstanbul and 50 minutes from Ankara. At every hour you can find a coach to Alanya after getting to City Terminal by passenger services at Airport. There have been rent a car services and taxi which's price depends on your bargaining performance. Gazipaşa Airport have not open to air traffic yet.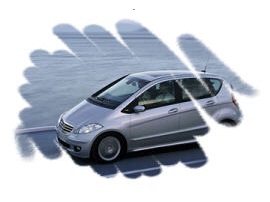 Some domestic travel agencies from major cities of Turkey such as İstanbul, Ankara, İzmir, Bursa, Konya, Samsun, Adana, Gaziantep, Diyarbakır, operate daily expeditions to Alanya. In summer season the number of expeditions operating by travel agencies some of which are mainly Varan, Ulusoy, Boss, Kamil Koç, Akdeniz, Pamukkale, Metro, Özkaymak and Kontur, get to twice per a day alternatively between Alanya and major cities generally departing at evening hours and arriving at morning hours.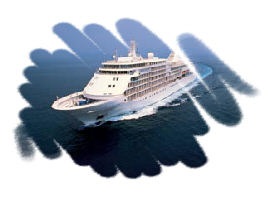 Alanya Harbour is open to international sea-way transportation. The Mediterranean voyages from Israel and Egypt have performed by agents boats come to Alanya Seaport, furthermore ferryboat tours have scheduled to Northern Cyprus Turkish Republic in every other day. The ferry in city center is suitable for boats and others to anchor and there is a passenger lounge in harbour besides casting anchor behind breakwater.
The town is full of pavements that enables people to walk anywhere they want. Other than this, there are minibuses and public buses which go through nearly everywhere around the town. There are quite a lot of taxis around the town as well. You can use minibuses or taxis conveniently to go important visiting points or castles. If you have driving license, you can rent a car or motorcycle from "Rent-a-Car" shops.